Equestrian and country equipment, clothing and feed in store now
We re very pleased to announce that Uttoxeter based equestrian and country store have moved to a brand new facility on our site at WBurton and Son here in Threapwood, near Cheadle.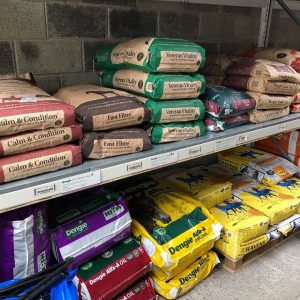 You will find a rapidly growing country store here at Threapwood and we hope to become your one-stop shop for all country supplies with everything for agricultural, landscapers, smallholders, farmers and equestrian customers. We have a huge supply of equestrian feed in stock as well as the finest equestrian clothing.
You are very welcome to call into the shop. We have plenty of free car parking and look forward to meeting all your equestrian shopping needs.
This is a very exciting development for us here as we continue to grow our services both in-store and online. We have more announcements to come very soon.