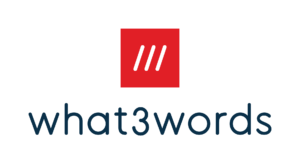 Please contact us to find out more or to discuss future orders.
MONDAY – FRIDAY 8AM – 5.30PM
SATURDAY 8AM – 1PM
SUNDAY CLOSED
W Burton & Sons
Country Store & Timber and Agricultural Yard
We are still open for business aiming to continue to provide the very best service to our farming, equestrian, DIY and professional customers.
The yard is packed full of a full range of timber supplies, agricultural equipment and livestock supplies whilst the country store and shop holds a huge range of tools, fixings and equestrian supplies and clothing.
We can deliver most products throughout the UK. Please check the latest on our delivery page. We have extended our bulky delivery areas with the addition of further HIABB equipped vehicles. Small items orders over £150 are FREE.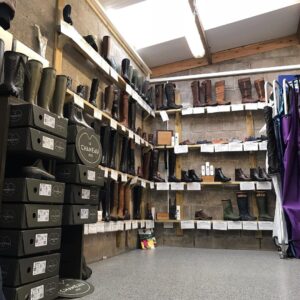 Wear Masks
Face coverings are optional but encouraged  to help protect our staff.
Sanitise Hands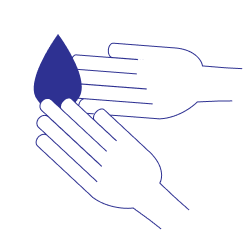 Sanitise your hands on arrival and when requested by our staff.
Max 1 In Shop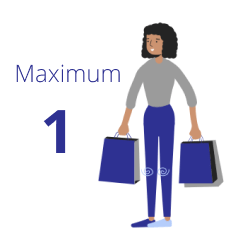 To enable social distancing only 1 person is allowed into the shop at any time.
Maintain Distance
Keep the 2 metre social distance between other customers and our staff.
Our expert sales team are eager to welcome you at Threapwood at both the Timber Yard and Shop as well as at our Country Store as always.
Every precaution has been taken to ensure the yard and shops are a space that's safe for all. Even during these challenging times, we still aim to deliver our high level of service and staff expertise.
On your next visit you will notice some changes to the shop and our working practices that will help to keep everyone safe and COVID-19 secure. These changes will be evident from the moment you arrive for collection of your items.
Please ensure that you follow all instructions given by the signage on site and verbally by our staff.
This page contains a summary of the key changes and behaviours that we expect.
Yard Open For Business
You are welcome to visit the yard at Threapwood for orders or collections.
Card Payments
Card payments only, no cash. Where possible payment should be touch free using a contactless card, Apple Pay, Google Pay or BACS.